Mission Descriptions
Escort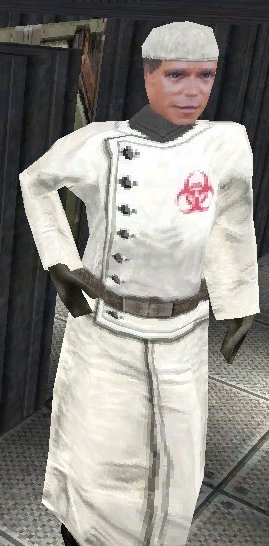 Sterner Regnix had disappeared for months since the Kokotoni Wilf debacle. Fortunately an informant has leaked his plan and a team has been dispatched to cut him down en-route to his private escape pod.

Intelligence reports suggest he has regrouped with a significant team of loyal elite troops who will stop at nothing to ensure his safe passage. The Laser Squad must pour all resources they have left into this one last-gasp opportunity to see an end to the notorious villain.


Side 1:
The Laser Squad win by killing Sterner Regnix before the time runs out.


Side 2:
Sterner Regnix must get from the left hand side to the far right of the map to win. Do not forget to actually select "Escape" when stood on the edge of the map!


Settings:
Games Required to Play[

?

]: 0
Number of Players: 2
Units on side 1: 9
Units on side 2: 8
Creds for side 1: 320
Creds for side 2: 350
Max Turns: 20
Walls are strong but destructible.[

?

]
If the number of turns expires, the The Assassins (side 1) wins.
Best Player: Gooey Blob (1 victories)
---
Select a mission for details and information: